AS 9100 Aerospace Services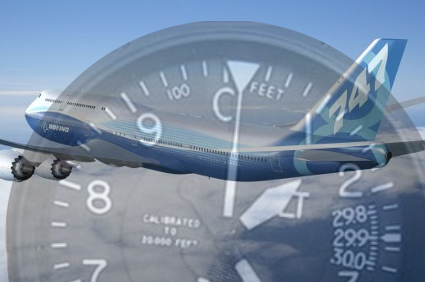 AS 9100
a quality management standard specifically written for the aerospace industry.
A number of entities including the FAA subscribed to the view that the ISO 9000 series were inadequate in respect of ensuring both quality and safety in the "high risk" aerospace industry.
As a result AS9000 was developed in conjunction with principle aerospace contractors and written against the requirements if ISO 9001:1994 and first published in 1997.
The current version of AS9100 aligns the standard with ISO 9001:2008 and has extra requirements regarding Regulatory Compliance and the following aerospace-sector specific requirements
Who is the Standard Relevant to? :
The aerospace series of standards cover the complete spectrum of organizations working within the aerospace sector, from design and manufacture to maintenance organizations and stockist distributors.
Confidentiality - ensuring that access to information is appropriately authorised
Integrity - safeguarding the accuracy and completeness of information and processing methods
Availability - ensuring that authorized users have access to information when they need it
Systems Assured has a 100% success rate for their systems achieving first-time UKAS certification.
To implement your AS 9100 quality management system, call us now on 0843 080 1917