GAP Analysis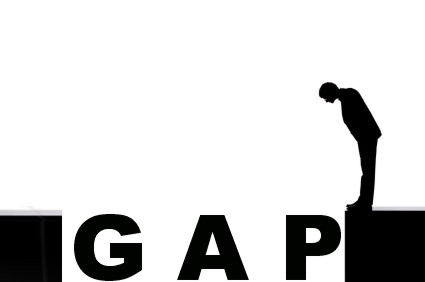 GAP Analysis
-
G
ood
A
verage or
P
oor Analysis is a service that we offer to help companies compare actual performance with potential performance.
When Systems Assured carry out a Gap Analysis against a standard, we assess an organisations current documentation and processes in relation to the requirements of the applicable standard.
At the conclusion of the Gap analysis and based on the organisations goals we make a realistic determination of what resources, time frames, documentation and process developement would need to be in place to to move the organisation from its current position to being able to both conform to the requirements of the standard and achieve subsequent UKAS certification.
Once you know exactly where your gaps are, you can take steps to fill them. Systems Assured offers an implementation programme which we guarantee will lead you to a successful certification.
Systems Assured has a 100% success rate for their systems achieving first-time UKAS certification.
All Systems Assured systems are bespoke and written to comply with the standard but also matching what the customer does so only applicable actual information is used, making every system individual.
To leap over your GAP, call us now on 0843 080 1917